Executive Board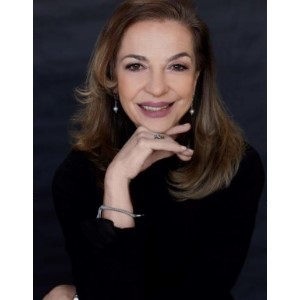 Liza Boubari
Founder and Secretary
Founder of the 3E Event, and HealWithin, a mind-body therapy and healing center.
Liza is an Author and Public Speaker – Certified Clinical Hypnotherapist, Stress Management Coach and Domestic Abuse Consultant. She serves on the Executive Board of The American Council of Hypnotherapist and Guild board member with Adventist Health.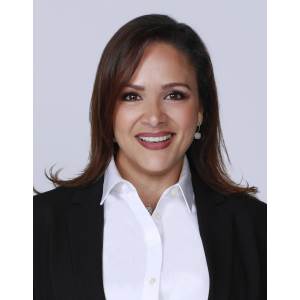 Rosa Peña
President
Realtor
Chairperson –  Glendale Association of Realtors CanTree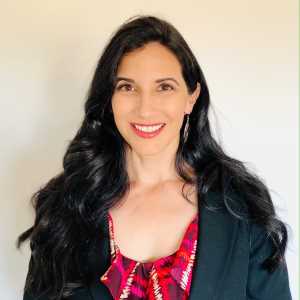 Natalie Regg
Treasurer
Natalie Regg, CPA, CISA is a practicing CPA providing tax, bookkeeping, and attestation services, among other things. Natalie has been a Volunteer Ski Patroller in Big Bear for the past 17 years, providing first aid and emergency rescue. She is also a member of a Winter Search and Rescue team.
Members at Large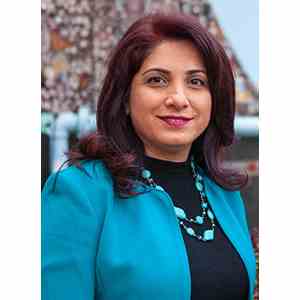 Dr. Armina Gharpetian
Community Liaison
Dr. Gharpetian is a practicing dentist, providing Invisalign treatments.
Serving on the Glendale Unified School District Board of Education –
She serves as Board member with Glendale Youth Alliance, Glendale YMCA, Boy Scouts Verdugo Hills Council, Glendale Clean & Beautiful, and HealWithin International.
With 3 daughters, she is involved as an All-Star PTA member.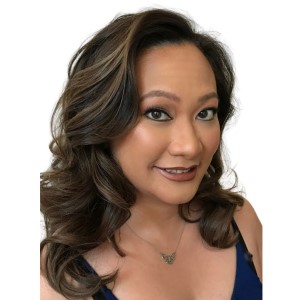 Christeil Gota
Fundraising
Christeil Gota is the Practice Administrator for LACN and Hawaii Cancer Care. In 2012, she and her friend, Karen Bagdasarian, founded The Cancer Care Network Foundation where they provide financial assistance and advocacy for cancer patients. Christeil believes strongly in philanthropic work and has volunteered for many local charities. Her pride and joy is her husband and family, making time to homeschool her 3 younger sons since 2007.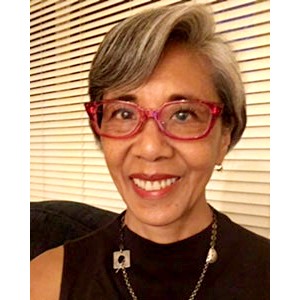 Nanette Terrenal
Outreach Chair
Nanette Terrenal joins HealWithin International's board as Outreach Chair. Nanette retired from the Los Angeles Unified School District where she served for 20 years in various capacities. During that time, she became a National Board Certified Teacher while teaching multi-level grades, served as an Instructional Coach, worked as an Assistant Principal for both general education and Special Education, and as an elementary school principal. She receiving both her undergraduate degree in Sociology and M.ED. degree in Educational Administration from UCLA and earned her administrative credential as a member of Cohort 6 in the Principal Leadership Institute. Prior to her work in education, she was employed in the fashion industry and the non-profit sector for 18 years.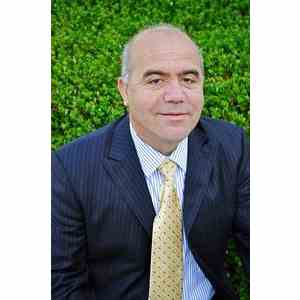 Harry Leon
Parliamentarian
Mayor – City of La Crescenta
Harry Leon  –  President of the Crescenta Valley Town Council
Member of Crescenta Valley's Sheriff – Community Advisory Committee
Owner of Leon Plumbing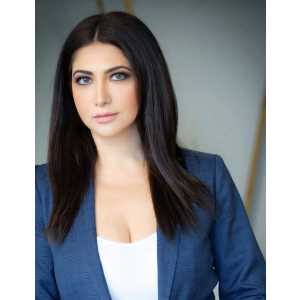 Christina Malyan, Esq.
Marketing Chair
Christina Malyan, Esq. of Malyan Law, is a Personal Injury and Estate Planning Attorney, in California, awarded as Super Lawyer Rising Star 2020, and rated as Lead Counsel for Personal Injury.  She also helps families protect their homes/assets and minor children from Probate, by preparing Wills, Trusts, Nomination of Guardian for minor children, Medical Directive, and Power of Attorney documents.
Advisory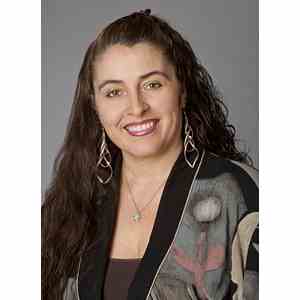 Claudia Alvarez-Wiley
Claudia brings twenty years of accounting experience in the medical sector as well as the non-profit sector.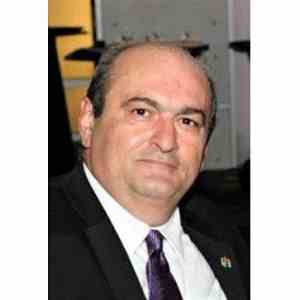 Arick Gevorkian
Secretary
A Business & Non-profit Consultant and Marketing & Strategic Planning Professional. A Public speaker, avid community activist – youth advocate for scouting and led many youth and summer camps. He teaches music and folklore instruments in local public and private schools – served on numerous nonprofit organizations in different capacities.