Executive Board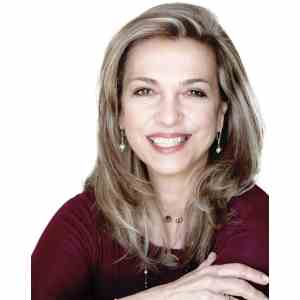 Liza Boubari
Founder and President
Founder of the 3E Event, and HealWithin, a mind-body therapy and healing center.  Liza is a Public Speaker – Certified Clinical Hypnotherapist, Stress Management Coach and Domestic Abuse Consultant. She serves on the Executive Board of The American Council of Hypnotherapist and Guild board member with Adventist Health.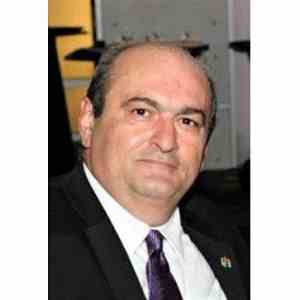 Arick Gevorkian
Vice President
A Business & Non-profit Consultant and Marketing & Strategic Planning Professional. A Public speaker, avid community activist – youth advocate for scouting and led many youth and summer camps. He teaches music and folklore instruments in local public and private schools – served on numerous nonprofit organizations in different capacities.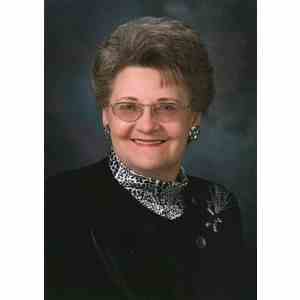 Camille E. Levee
Secretary
Secretary, Board of Directors at Wellness Works. Executive Director (ED) in non-profit agencies for over 30 years – Retired CEO-Girl Scouts in Arizona, South Dakota, South Carolina, and Michigan. ED – Time Out Domestic Violence Shelter ED – Glendale Healthy Kids ED – Women at Work in Pasadena ED – Dental Foundation of CA. Rotary Int'l, Club President 2005-06, 2016-2017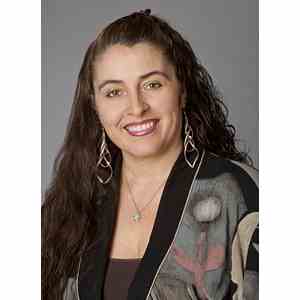 Claudia Alvarez-Wiley
Treasurer
Members at Large
Larry Ballesteros
Police officer Traffic enforcement accident investigation Board Member – GPOA cops for kids Board Member – Kiwanis Board Member – Children's burn foundation Board Member – Glendale Salvation army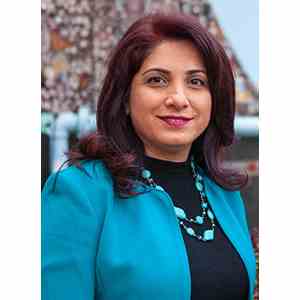 Armina Gharpetian
Dr. Gharpetian is a practicing dentist, providing Invisalign treatments.
Serving on the Glendale Unified School District Board of Education – Board member with Glendale Youth Alliance, Glendale YMCA, Boy Scouts Verdugo Hills Council, Glendale Clean & Beautiful, and HealWithin International.
With 3 daughters, she is involved as an All-Star PTA member.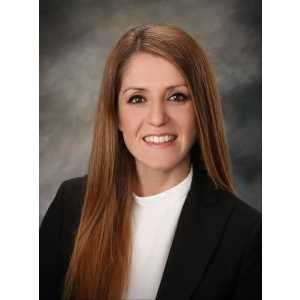 Karine Grigoryan
Karine is the manager and executive director of the Glendale Youth Alliance for the City of Glendale. She and her staff oversee six programs with a total of over four hundred youth per year. Karine oversees the budget, grant writing, fundraising and managing the Board of Directors and legal filings for the nonprofit.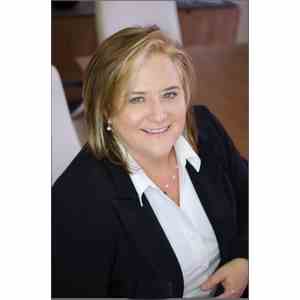 Noelle M. Halaby
Ms. Noelle Halaby is a Certified Specialist in the field of Family Law
Ms. Halaby is a member of the State Bar of California, Los Angeles County Bar Association, Beverly Hills Bar Association, California Association of Family Law Specialists, Women Lawyers of Los Angeles, and the American Business Women Association.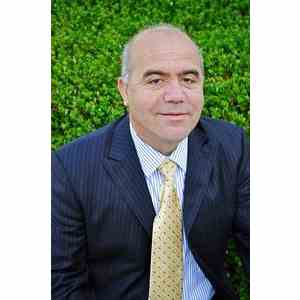 Harry Leon
Mayor – City of La Crescenta
Harry Leon  –  President of the Crescenta Valley Town Council
Member of Crescenta Valley's Sheriff – Community Advisory Committee
Owner of Leon Plumbing
Rosa Peña
Realtor
Chairperson –  Glendale Association of Realtors CanTree