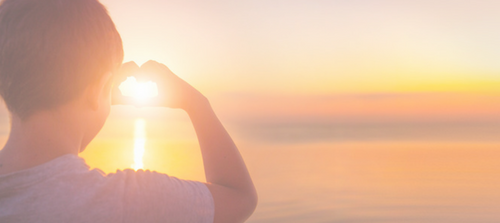 Our Programs Include
• Mindfulness/ Meditation • Creative Art / Movement • Sound Healing / Drumming • Creative Writing / Poetry • Guided Visualization
Donate
Programs
Creative expressions are techniques that help children express themselves beyond words or traditional therapy. Creative and therapeutic activities have physical, intellectual, social and emotional benefits. For example, they can improve self-esteem; relieve boredom; improve cooperation; help children develop new skills; promote independence; and enhance communication skills.
Mindfulness is the practice of cultivating awareness of thoughts, emotions and physical sensations. Children are guided through a process of paying attention to their breath. By integrating breathing and relaxation techniques, children will develop emotional resilience and fend off negative thoughts and behaviors, allowing them to become much calmer individuals.
Self-esteem reflects the opinion individuals have of themselves, as well as how they feel valued and respected. Body image, an important component of self-esteem, is the mental picture one has of their body - what it looks like versus how one perceives it look likes. Boosting a child's self-esteem will directly affect how they take care of themselves emotionally, physically, and spiritually.
Blog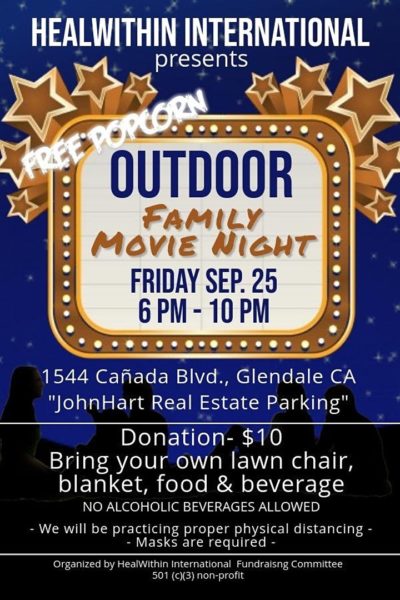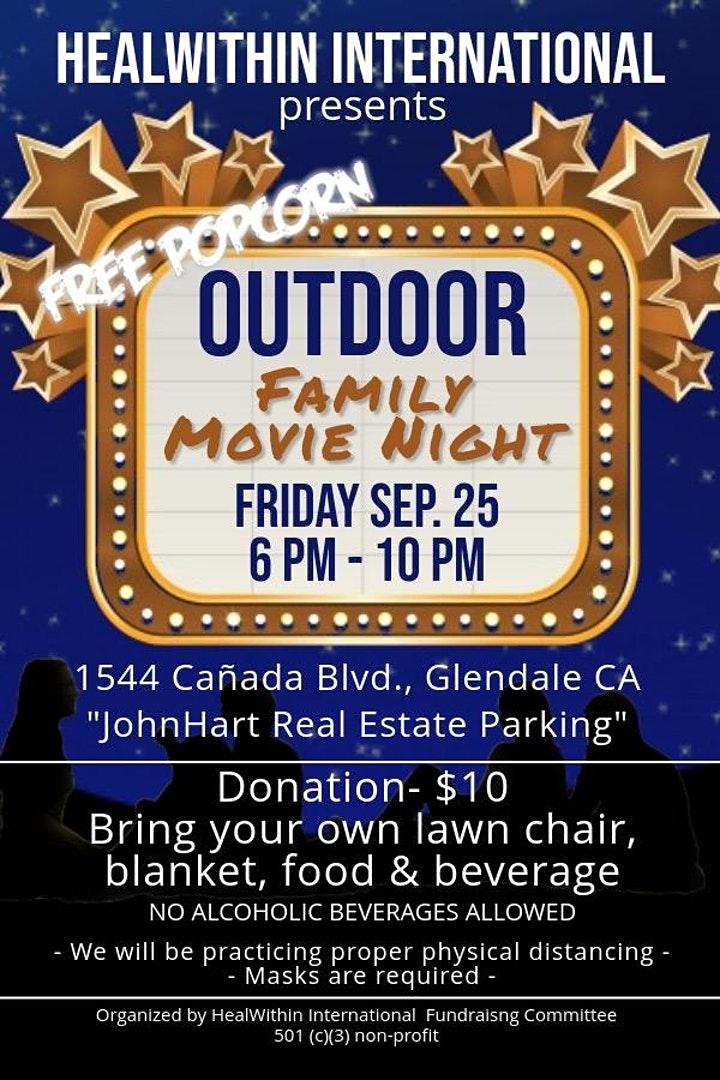 Outdoor Family Movie Night Tickets: $10 per person Free popcorn!!! HealWithin International presents: "Outdoor Movie Night" at John Hart Real Estate's Parking lot located at 1544 Canada Blvd, Glendale CA Grab your lawn chair, blanket, food, and beverage (no alcohol), and enjoy a Family Movie Night. Tickets must be purchased […]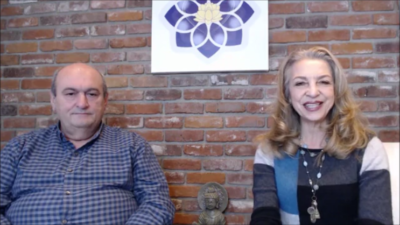 Find out more about HealWithin International's Motherless Children afterschool program for kids 8-17 who are motherless or separated from their mothers.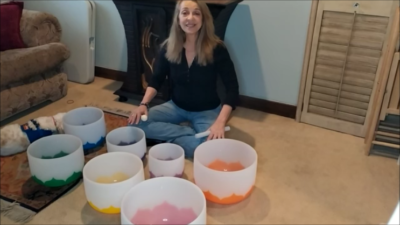 Have you been curious about the colors of Chakra?  Ever wondered what the colors mean? Our founder and president, Liza Boubari, explains it all as she the meaning of the colors of the sound healing bowls, kindly and generously donated by Jack Krebkyan and Virginia Nersesyan.
See more...
Testimonials
To say I am baffled as to how my son's attitude changed from tantrums and behavior issues to becoming such a well-behaved little boy in less than a month with you, is an understatement.  We can't thank you enough with the tools and calming techniques that he learned from you.  He now likes to teach his brother how to close his eyes and imagine nothing.
M. Kushman
Just a note to express our gratitude to you.  You have helped Kyle through hypnosis again, and again. We came to you for his fear and anxiety playing ball – batting. We knew there had to be something wrong since he loves the game. In two simple sessions, you helped him get over his fear and get on the field.  I know Kyle called you personally to tell you that his team went on to win 3 games in a row and got to playoffs.  Thank you Liza – you were a lifesaver for our son.
L. Wilcox
More