Programs
Creative expressions are techniques that help children express themselves beyond words or traditional therapy. Creative and therapeutic activities have physical, intellectual, social and emotional benefits. For example, they can improve self-esteem; relieve boredom; improve cooperation; help children develop new skills; promote independence; and enhance communication skills.
Mindfulness is the practice of cultivating awareness of thoughts, emotions and physical sensations. Children are guided through a process of paying attention to their breath. By integrating breathing and relaxation techniques, children will develop emotional resilience and fend off negative thoughts and behaviors, allowing them to become much calmer individuals.
Self-esteem reflects the opinion individuals have of themselves, as well as how they feel valued and respected. Body image, an important component of self-esteem, is the mental picture one has of their body - what it looks like versus how one perceives it look likes. Boosting a child's self-esteem will directly affect how they take care of themselves emotionally, physically, and spiritually.
Walk with us on our journey to Empowering Minds and Healing Hearts of motherless children between the ages of 8 and 17. YOU have a chance to change the future of these, our most vulnerable population. Help us - Help them.
Volunteer!
Testimonials
How can we thank you Liza.  Amanda has been to your office only six times and we already see a huge difference in her attitude and confidence. When we came in to see you, we informed you she may not stay for she had refused five other therapists. They say teens are not easy, but somehow you connected and she bonded with you in ways no other had.  You helped her see there is more to her than what she thought and believed.  Home is better and she's a happier person.
S. Varela
To say I am baffled as to how my son's attitude changed from tantrums and behavior issues to becoming such a well-behaved little boy in less than a month with you, is an understatement.  We can't thank you enough with the tools and calming techniques that he learned from you.  He now likes to teach his brother how to close his eyes and imagine nothing.
M. Kushman
More
A message from our founder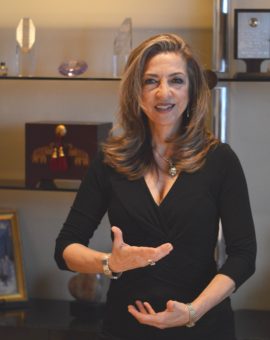 A child's overall development is shaped by different aspects of their life, from their physical needs and mental toughness, to their emotional state. The relationship between a child and their primary caregiver is a vital part of their mental and emotional development. When that connection is lost, it can have long-lasting consequences. Research now shows that creative therapies and alternative meditation techniques engage the mind in a number of positive ways and produce different effects on the mind, body, and behavior. Please think about those you may know around you who could benefit from such therapies. Help us give each being that reaches out to us a place to open their heart, expand their minds, and heal and transform their lives.
Liza Boubari
Blog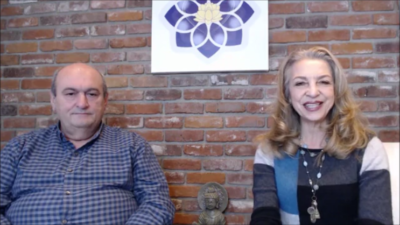 Find out more about HealWithin International's Motherless Children afterschool program for kids 8-17 who are motherless or separated from their mothers.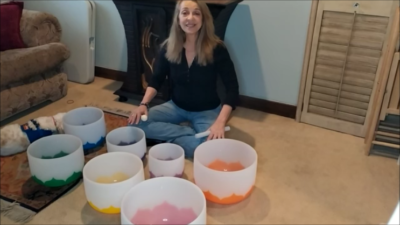 Have you been curious about the colors of Chakra?  Ever wondered what the colors mean? Our founder and president, Liza Boubari, explains it all as she the meaning of the colors of the sound healing bowls, kindly and generously donated by Jack Krebkyan and Virginia Nersesyan.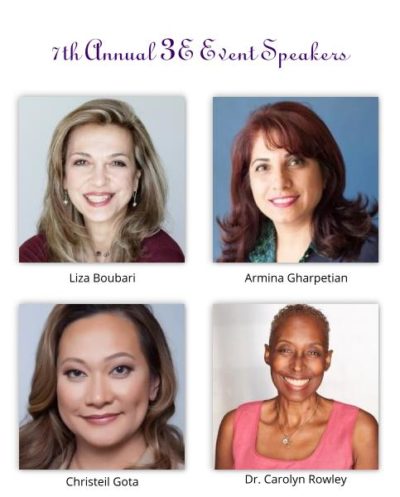 Introducing the powerful speakers for the 7th Annual 3E Event benefiting HealWithin International
See more...
Our Unique Approach
HealWithin International provides an integrative approach to total well-being through self-awareness. Our holistic therapeutic approach is to help individuals, families, and organizations connect by Opening Hearts, Expanding Minds and Transforming Lives.
Meditation:
Creative:
Self Esteem: