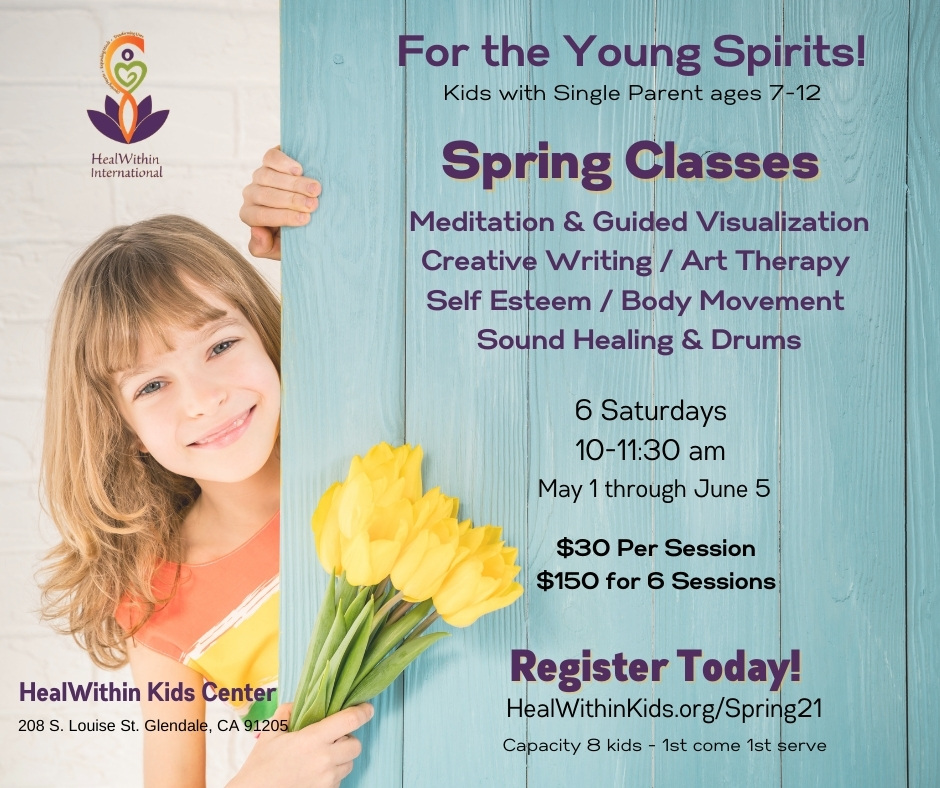 Schedule of Classes
Class
Date
Body Movement
June 5, 2021
Children will have a fun time and recognize their individual qualities and strengths.
This is for kids with a single parent, ages 7 through 12. The suggested donation is $30.00 per session or $100.00 for all sessions.
Classes are limited to 8 participants and all participants must wear a mask and social distance. You must register each child separately, only one registration per child.
Registration for classes after May 1, 2021, will be available at 1:00 pm on the Saturday after class is over.