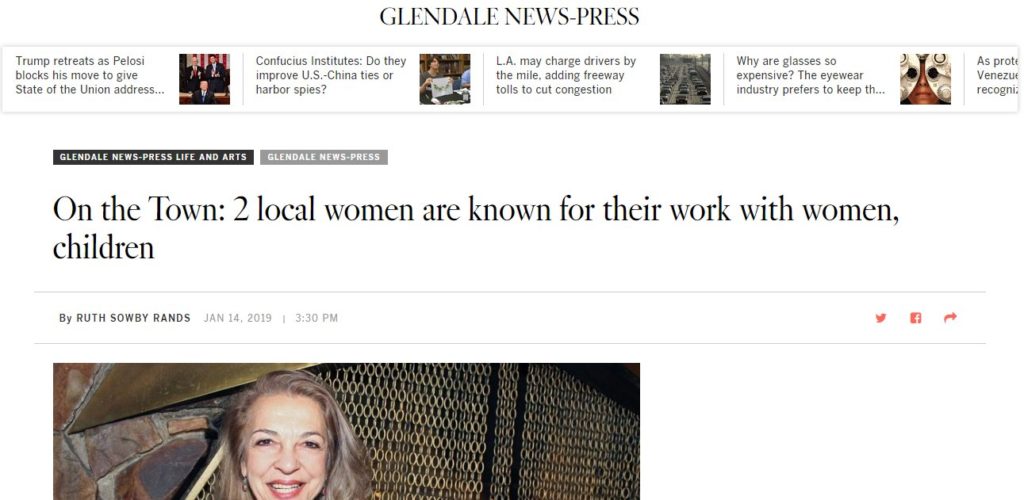 I am so honored and excited that our organization was spotlighted in the Los Angeles Times. Thank you Ruth Sowby.
Read the On the Town story here.
My vision would not be possible without our esteemed Board of Directors, Armine Gharpetian, Larry Ballesteros, Harry Leon, Camille Levee, Arick Gevorkian, Claudia Wiley, Rosa Peña, Law Office of Noelle Halaby, and volunteer program leaders – each of whom is a leader in our community and youth advocate of her/his own.
God Bless
Liza Boubari, Founder